Hotel Association Destination Bilbao
We are the voice of the hotel sector in Biscay province.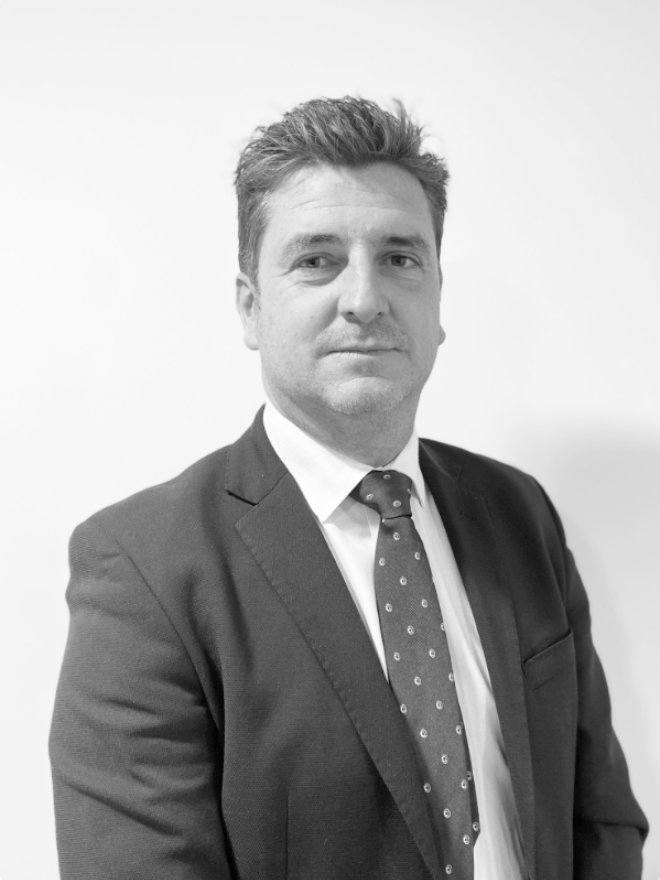 — Welcome
It's a pleasure to welcome you
Álvaro Díaz-Munío
Destino Bilbao President
First of all, thank you very much for coming here. As head of the Destination Bilbao hotel association, I am delighted to reach out to more and more people, publicising what we do and making a positive contribution to the growth of tourism in a cutting-edge city like Bilbao.
On this website you'll find the hotels that make up our association, the allies and partners who help us to do our job and the actions and initiatives we have taken as part of our commitment to encouraging the hotel sector and tourism in Biscay province.
I invite you to carry on browsing and join us or contact us. Our association is made up of people who work for and through people.
Mission vision and values
We are the voice of the hotels of Biscay
We represent more than 27 hotels in Biscay province. We protect their interests.
Encouraging tourism
Publicising this excellent example of an industrial city that has managed to turn itself into one of the most complete, attractive tourist destinations on the Iberian peninsula.
Building up the hotel sector
Promoting an attractive image of the Bilbao hotel sector, on both national and international markets.
We have represented Bilbao since 2001
The Destination Bilbao hotel association was set up in 2001 and includes the majority of the hotels in metropolitan Bilbao and the rest of the province of Biscay. This currently means a total of 27 hotels located in the business nerve centre of Bilbao, close to the main transport hubs, the airport and the BEC conference centre.
Building up Bilbao and the whole of Biscay province as a tourist destination
Ever since Bilbao underwent its great transformation, the "Guggenheim effect" among other factors have led to growth in tourism in Bilbao and Biscay. To be precise, in the last four years the number of visitors has risen by 20%.
Our goal is to go on building up Biscay as a tourist destination with its own distinctive identifying features, by devising promotional measures. And also to do this in a "sustained and sustainable" way.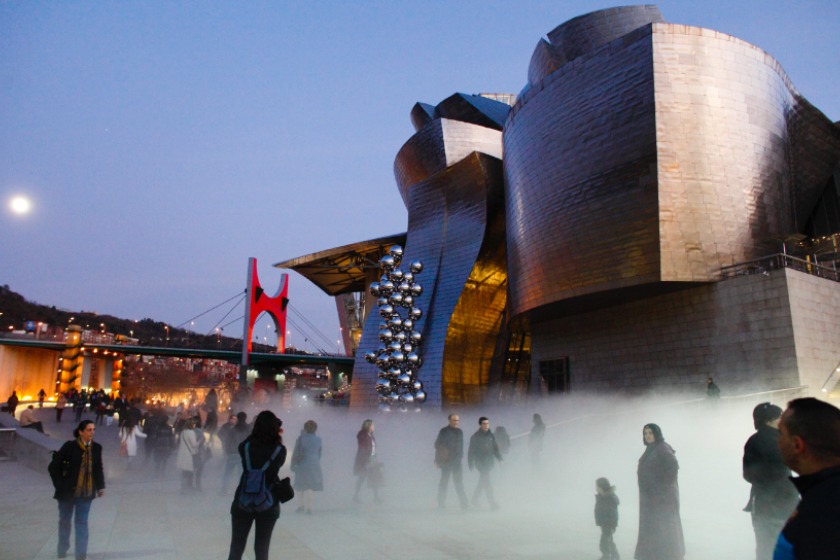 Governing bodies
We represent a key sector in the tourist business and one of the most powerful drivers generating jobs and wealth in Bilbao and Biscay.
Vice-presidents
Your hotel matters to us, join Destination Bilbao
As the voice of the Biscay hotel sector, we promote an attractive image of our member hotels and foster tourism through promotional measures with the support of numerous institutions.
I want to join